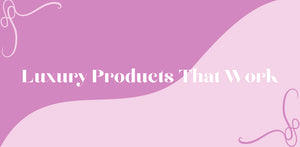 Slim Thick Trio
Sale price
$94.99
Regular price
$150.00
Unit price
per
Full details →
---
Share this Product
Goddess Combo
Sale price
$94.99
Regular price
$150.00
Unit price
per
Full details →
---
Share this Product
Leona Luxe Products Review featuring Ziah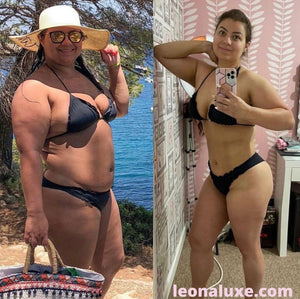 Hello, I just wanted to say, my confidence is boosted, I can wear the dresses and sizes I've always wanted to wear, I feel healthier, and my life is not the same since I took a chance to try your products out! Thank you Leona for what you are doing for women like myself and others! Keep going and God Bless!

Sandy L
Rated
⭐️⭐️⭐️⭐️⭐️
Tap Here to View Slim Thick Trio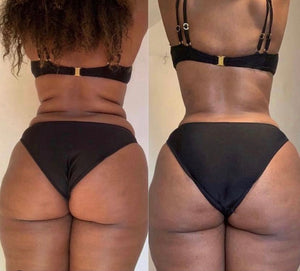 I've been struggling with my back rolls even while working out in the gym, but thanks to Leona's Slimming Cream, those back rolls are gone and I feel much more comfortable in my dresses and outfits! Thank you!

Kayla M.
Rated
⭐️⭐️⭐️⭐️⭐️
Tap Here to View Slim Thick Trio
I'm so happy I ordered my Slimming Cream!! I've been seeing results within days of using this product! I'm definitely ordering more!

kayla B.
Rated
⭐️⭐️⭐️⭐️
Tap Here to View Slimming Cream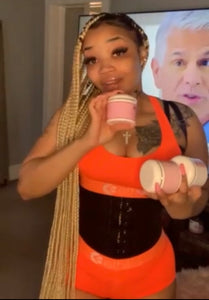 When I tell y'all this Goddess Combo is the truth! I would definitely recommend to anyone! As long as you stay consistent with them, the results are🔥🔥🔥

Chyna
Rated
⭐️⭐️⭐️⭐️⭐️
Tap Here to View Goddess Combo
Follow us on Instagram!
If you would like to see more real amazing results and reviews from our customers, check out our Instagram page at Instagram.com/_leonaluxe or click the link at the bottom of our website to follow us and check out the amazing reviews and results! Thank you!